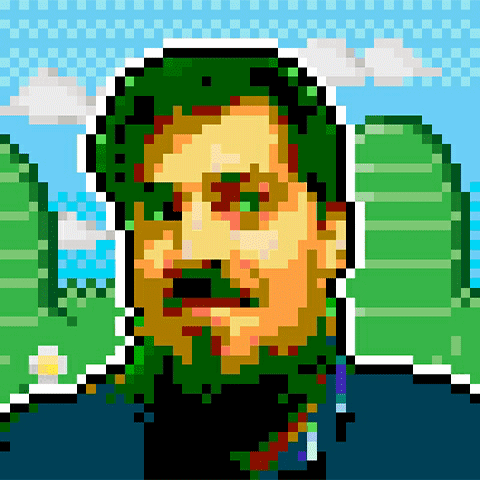 Hi! Welcome to my online portfolio
I have a 10+ year experience in the field of graphic design. Still as an undergraduate I started working as a designer soon moved from creating imagery for events to designing a dating social network and other several websites shy after my graduation.
I worked in-house for advertising agencies and some studios creating pure graphic pieces, such as credit cards for banks, advertising displays, back-end user interfaces, blogs and mocking up publications. I also have experience on working on my own and tele-collaborating with agencies, studios and non-designing related companies.
In the last years of my career I have specialised my skills in User interface and User experience design (UI/UX), includingteaser websites, blogs, advanced websites, web tools, analytics tools, social network apps and mostly mobile apps.
Designing mobile apps is nowadays my passion. I am able to conceptualise the apps, think about the logics, the architecture and the workflow, build wireframes and flow charts applying the best User experience discipline, come up with a beautiful eye-candy design for the User interface and I can even build an animated and interactive prototype. Native design patterns, UCD and Design Thinking are my mantras.
I have a considerable degree of expertise on all kinds of software and cloud services, Windows or Mac OS, Photoshop, Illustrator, Sketch, Affinity D&P, Invision, Pixate, Axure and with my high interest and quick learning skills I can master any software required.