Passclub is the first and only white label platform that allows you to deploy your mobile wallet quickly and cost-efficiently in the cloud, and optimize in one single app all your services and partner ecosystem.
Iteration 2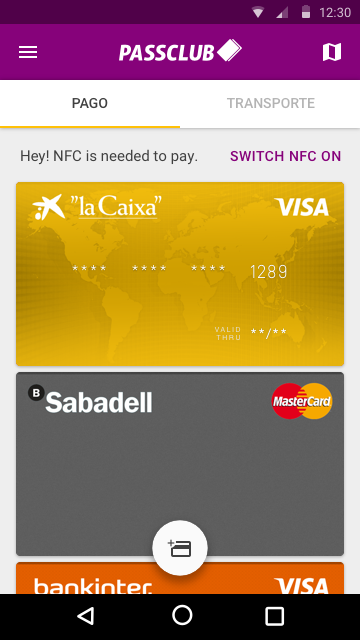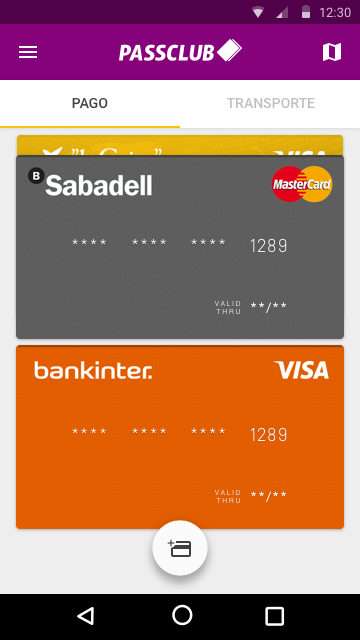 Wallet app with passbook features
Some visual examples of Card details. Every merchant can add their content.
Android wear prototype first approach